OUR EXPERTISE
Serving the family
Familynks is entirely dedicated to family, personal and property law in all areas of this field.

Whatever the mode of conjugality and at all stages of life, Familynks provides you with secure, personalised and human support, by informing you of your rights and protecting your interests.
+

Our areas of intervention:
Choice and change of matrimonial regime
Legal separation
Divorce by mutual consent or contentious divorce
Compensatory allowance and damages
Liquidation and division of matrimonial property regimes
Separation of cohabitants or partners bound by a PACS and financial and tax consequences of their separation

The best interests of the child are a primary concern of Familynks, both at the time of and after separation, whether in the child's relationship with his or her parents or with third parties.
+

Our areas of intervention:
Parentage
Simple adoption and full adoption
Parental authority
Residence of the child / alternating residence / visitation and accommodation right
Alimony
The child's hearing
Rights of grandparents and third parties
Child protection and educational assistance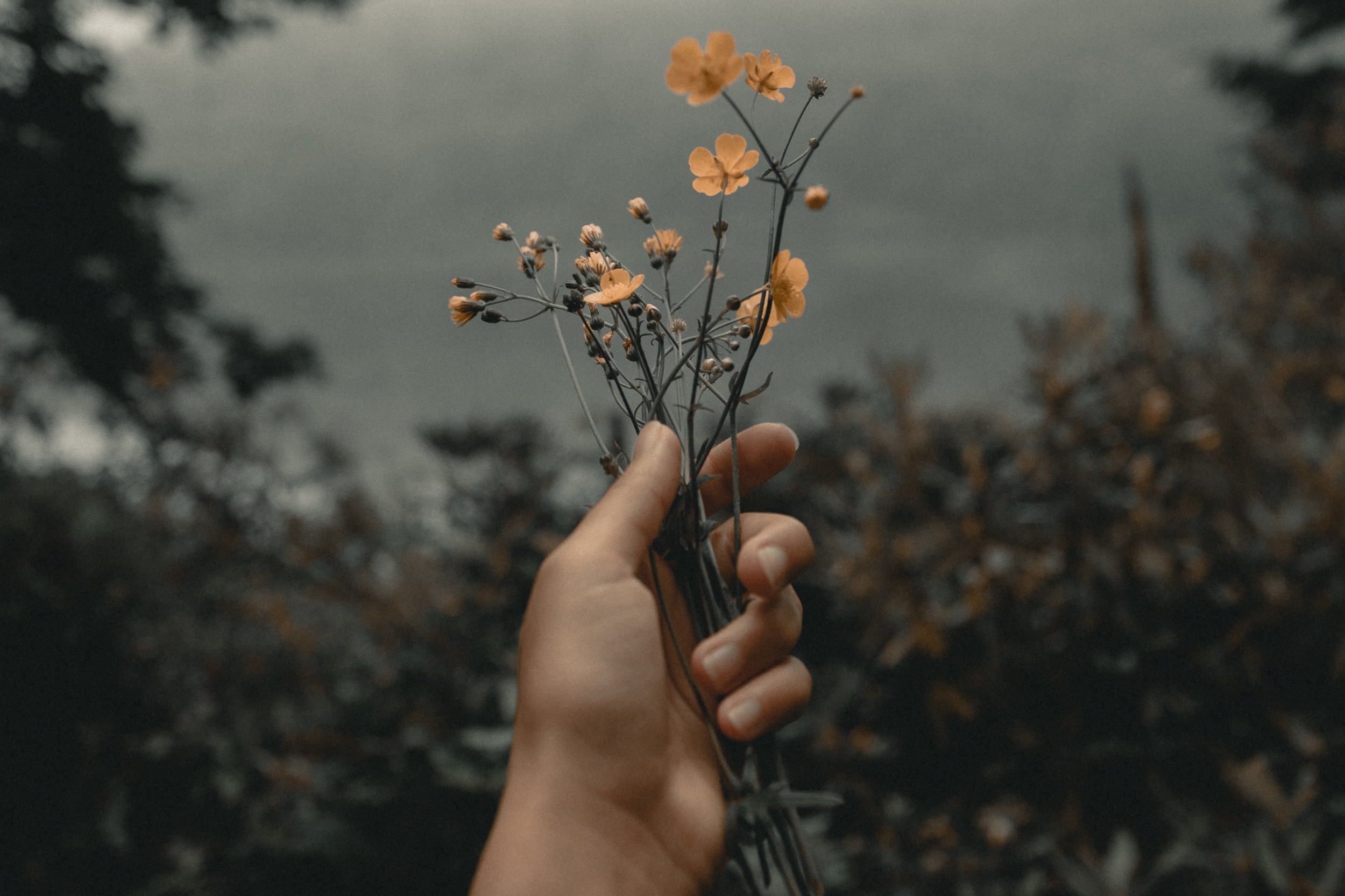 The consequences related to the death of a loved one are sometimes complex to grasp, particularly in the event of a disagreement between the heirs.
Familynks assists you in explaining the applicable rules, guiding you in your strategic choices and anticipating the best way to transfer your estate.
+

Our areas of intervention:
Transmission by gifts or shared gifts
Gifts between spouses
Drafting of wills
Nullity of wills
Amicable or contentious management of undivided ownership

At a time when family mobility is experiencing a considerable increase, particularly due to the multiplication of international couples or professional transfers abroad, it is imperative to be accompanied by a professional experienced in the various international legal tools.
+

Our areas of intervention:
Marriage contract
Family advice on expatriation
Divorce in France and abroad
Consultations in foreign proceedings
Recognition and enforcement of foreign decisions
International child abduction
International adoptions
International estates

Protection of vulnerable adults
Familynks supports and advises you in order to protect the interests of a member of your entourage in a vulnerable situation.
+

Our areas of intervention:
Family authorisation
Judicial protection, guardianship, supervision
Enduring power of attorney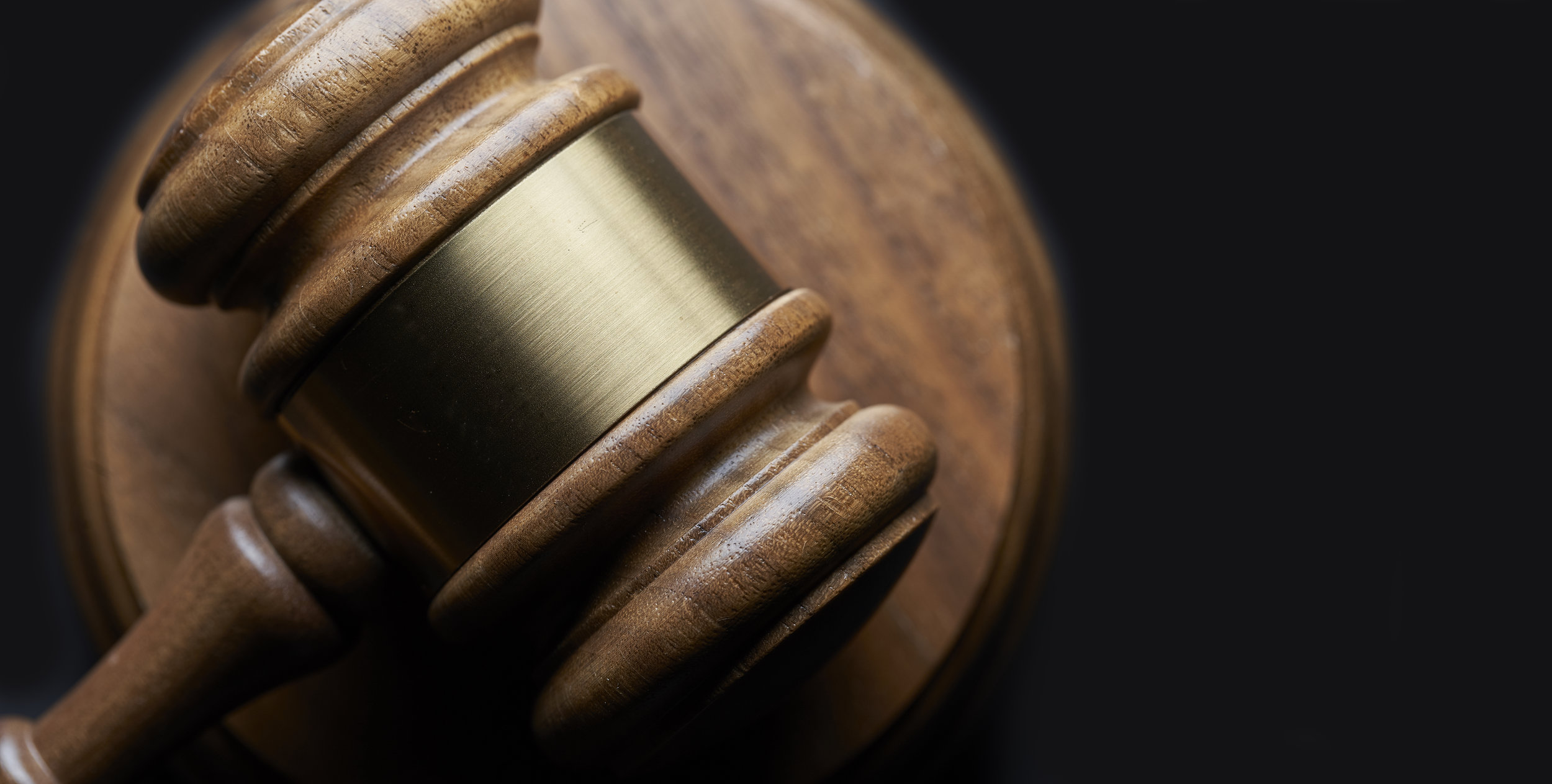 Familynks assists you if you are a victim or alleged perpetrator of an offence.
+

Our areas of intervention:
Domestic violence
Protection order
Family abandonment
Non-representation of children

Familynks assists you in all your procedures relating to the modification of your civil status.
+

Our areas of intervention:
Change of surname
Change of first name
Rectification of the civil status record.

Understand and resolve the conflict in a different way
The Firm favours a peaceful understanding of all family and property difficulties using the various legal tools available to the Lawyer and the various amicable dispute settlement methods.
+

Tools and methods used by the firm:
Family pact, parental agreement and family protocol
Divorce by mutual consent and extrajudicial separation
Collaborative process
Negotiation assisted by a lawyer
Advice and assistance in the context of mediation